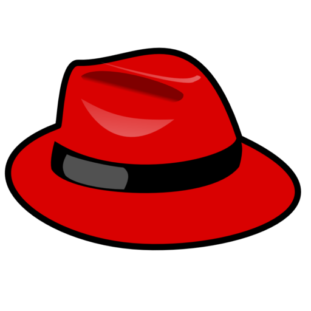 IT Services For Small Businesses
Red Hat Certified technicians available for the greater Sacramento area  to assist you with new linux server setups or linux server issues. We are available for remote and onsite service. Please see the contact form below or feel free to give us a call (916)300-6333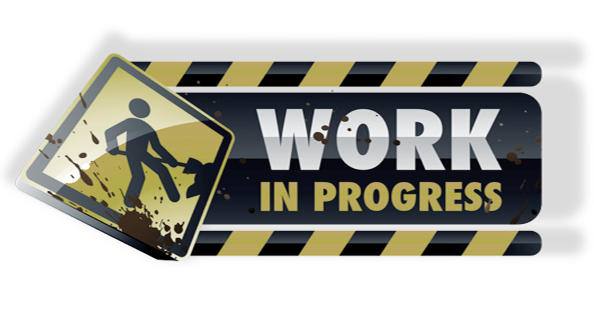 Work in progress. Please be patient.
We are in the process of updating our website. Please be patient and check back for updates.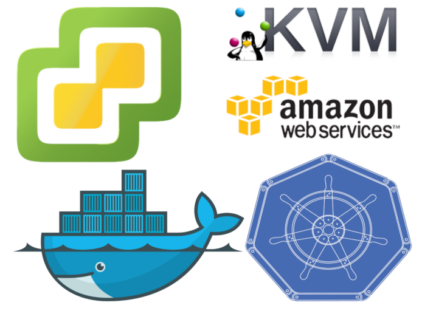 Virtualization the Right Way
Virtualization can increase IT agility, flexibility and scalability while creating significant cost savings. Greater workload mobility, increased performance and availability of resources, automated operations – they're all benefits of virtualization that make IT simpler to manage and less costly to own and operate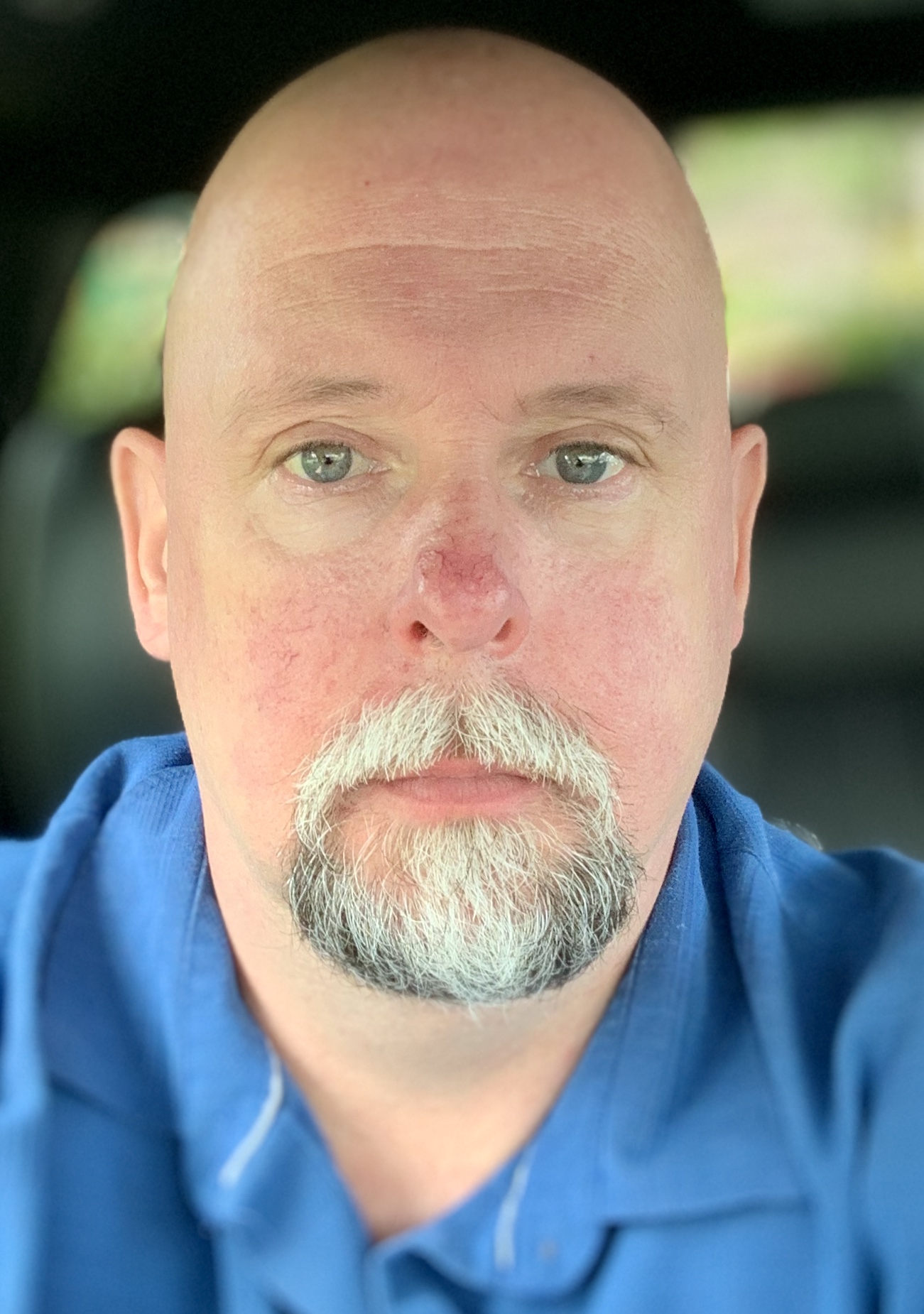 Brian Keith Vess
Owner and Technician
  Brian is the owner and operator for WebSoftPC, with over 15 years in IT support. He holds certifications in VMware, Cisco, Fortigate, Linux, Windows and various storage technologies. Brian's background in the IT industry will help you with your IT problems and provide solutions that will help your company grow. Whether you are an established company or just starting out, Brian can inform you of all the pitfalls you might encounter and help you resolve all your IT needs without costing you a fortune
  Brian's goal and the goal of WebSoftPC, is to provide small businesses just starting out with enterprise IT solutions without the enterprise prices. Solutions that will grow with you as your company grows. Brian's expertise with open source software and server technologies can deploy your IT solution even if you are starting from scratch. Every thing from web presence, networking, email, and document collaboration,  Brian will work with you every step of the way and provide documentation that will enable you to be able to support your environment. 
On Brian's off time, he is an avid photographer and loves to grill on the weekend. Check out his site brianvessphotography.com. Gives us a call and tell us about your needs and problems. We will provide you a well planned docuemented solution for all you IT needs.
Web Design
Is your website badly out of date? Did your developer disappear on you, or is hard to catch? Are you losing customers because you aren't mobile-friendly? Do you feel like you're spinning your wheels and your site is a money pit, instead of a money generator?
For a small business, your website needs to function like a salesman on autopilot all the time. It needs to be primed to convert your visitors into new business. Stop wasting your time on a dud website. Customers looking for your products or services will judge your business by what they see, and how they interact with you online.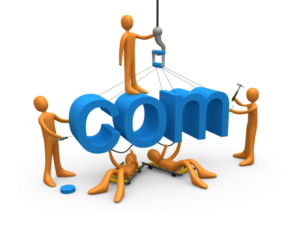 Web Design
At websoftpc, we understand that your website is a reflection of your business. Whether you need a redesign or starting from scratch, we can help you get your site done quickly with no delays. Give us a call for a free consultation.
Local  Web development, local setup, local support by WebSoftPC in the greater Sacramento California area. Contact us today for a free consultation.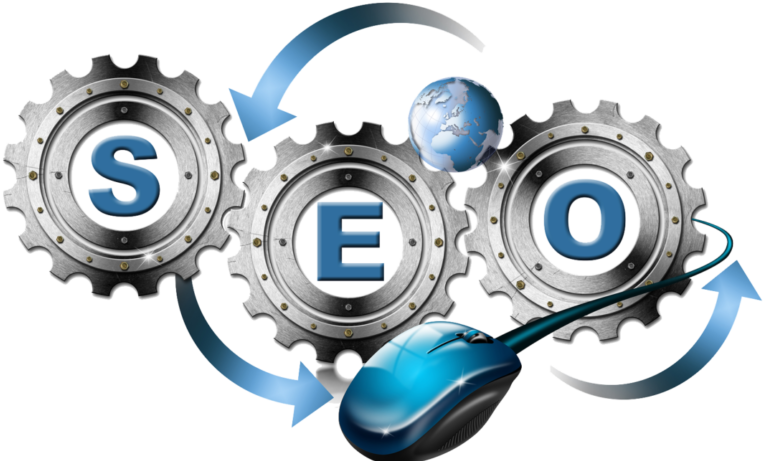 Search Engine Optimization
Search engine optimization (SEO) is the art and science of getting pages to rank higher in search engines such as Google. Because search is one of the main ways in which people discover content online, ranking higher in search engines can lead to an increase in support to a website.
We know that a clear majority of the world that has access to the internet is visiting Google at least once a day to get information.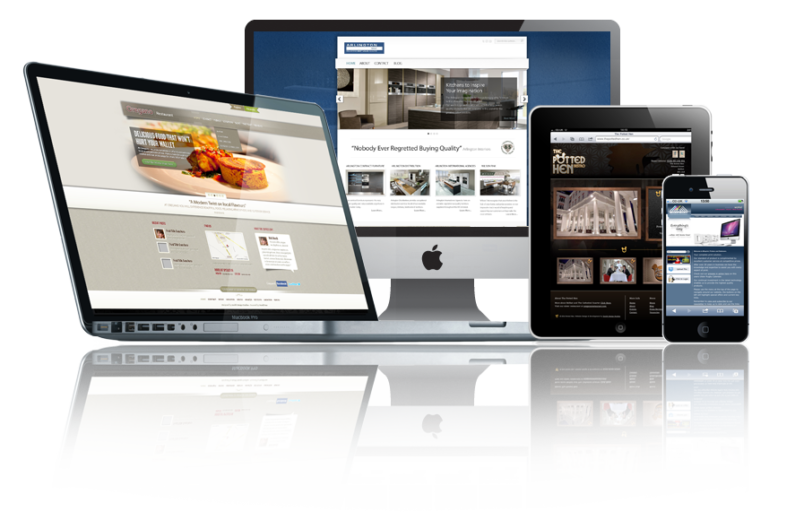 Responsive Design
Responsive Web design has become an essential tool for anyone with a digital presence. With the growth of smartphones, tablets and other mobile computing devices, more people are using smaller-screens to view web pages.
Google rolled out a change to the search engine algorithms which now factor in a website's mobile presence as a ranking signal. The date was aptly named Mobilegeddon. This reason alone can justify responsive design!
Firewall and Security
  A firewall is a network security device that monitors incoming and outgoing network traffic and decides whether to allow or block specific traffic based on a defined set of security rules. 
  Firewalls have been a first line of defense in network security for over 25 years. They establish a barrier between secured and controlled internal networks that can be trusted and untrusted outside networks, such as the Internet. A firewall can be hardware, software, or both.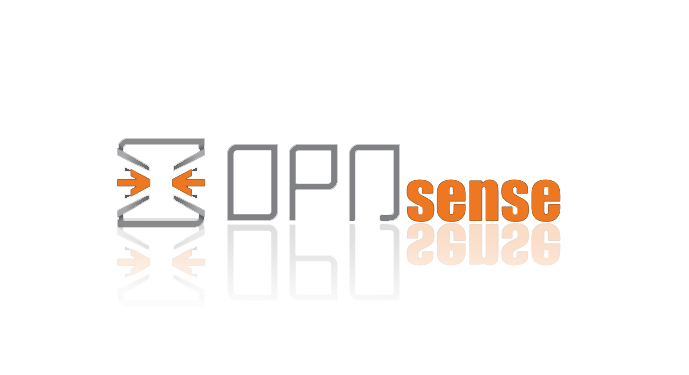 OPNsense Enterprise Ready
OPNsense is an open source, easy-to-use and easy-to-build FreeBSD based firewall and routing platform.
OPNsense includes most of the features available in expensive commercial firewalls, and more in many cases. It brings the rich feature set of commercial offerings with the benefits of open and verifiable sources.
Local development, local setup, local support by WebSoftPC in the greater Sacramento California area. Give us a call today 916.300.6333 or use the contact form below.

Intrusion & Detection
Inline IPS system of OPNsense is based on Suricata and utilises Netmap to enhance performance and minimize cpu utilisation. This deep packet inspection system is very powerful and can be used to mitigate security threats at wire speed.
Integrated SSL Blacklist (SSLBL)
A project maintained by abuse.ch. The goal is to provide a list of "bad" SSL certificates identified by abuse.ch to be associated with malware or botnet activities. SSLBL relies on SHA1 fingerprints of malicious SSL certificates and offers various blacklists.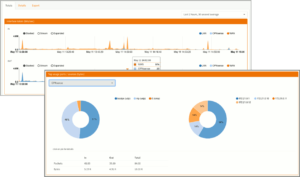 Reporting & Monitoirng
System Health
A modern take on RRD graphs with the option to zoom in and export data.
Netflow Exporter
Use your favorite net-flow analyzer to see most active users, interfaces, ports & applications.
Insight – Integrated Netflow Analyzer
OPNsense also offers an integrated Netflow analyzer without the need for additional plugins or tools, similar to what you may find in high-end commercial products.